Plain Ol' Lettuce Amidst the Superfood Greens Craze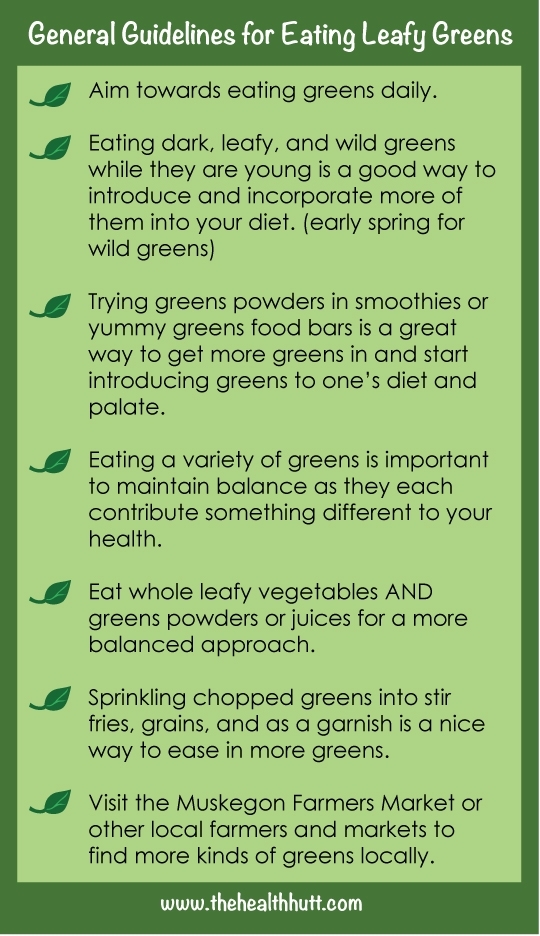 Gotta get those greens, greens, greens! There exists a plethora of green foods products that are undoubtedly beneficial for one's health. Among all the powders, tablets and food bars is just plain leafy greens. While Greens Products are absolutely wonderful, there truly is no replacement for eating plain ol' greens! Additionally, they may not be as plain as we perceive them to be – the variety of edible greens is astounding.
---
Since 1977 the Health Hutt has specialized in a wide variety of natural health supplements including vitamins, minerals, herbs, amino acids, medicinal mushrooms, sports nutrition and more. We also carry a wide variety of natural and organic grocery, dairy, meat, and frozen goods; bulk foods and herbs, craft beer and wine, health and beauty products, essential oils, cosmetics, household items, cleaning products, pet food, and a variety of other products for a natural, healthy lifestyle. Additionally, there is a full deli with juices, smoothies, soups, sandwiches and more at the Norton Shores location.
Our goal is to provide the highest quality products while also giving customers the best price possible. At our stores you can also find products for food allergies and lifestyle choices including gluten free, dairy free, nut free, egg and casein free, as well as vegetarian, vegan, keto, paleo and other special dietary restrictions.
---
Organic. Natural Lifestyle.
Our website is currently under construction!
For more details please see this blog post.