As we know, the pet-word sustainability and the 'green' movement have both become trendy. When looking into companies and businesses, it's important to find out exactly what they are doing even if they claim to be eco-friendly or natural. Have you ever encounter peanuts labeled 'peanuts with sea salt' to read the label and find MSG among the ingredients? It happens! There are some wolves hiding in sheep's clothing on the shelves. As buyers we have to stay on our toes if we are looking to purchase products from companies that are not pretending to be eco-friendly and natural. After all the big idea behind buying eco-friendly, fair trade or otherwise 'mindfully' produced goods is to hopefully support practices that are better for farmers, communities, and the earth… in addition to making healthier decisions for oneself!
Recently people have started promoting regenerative practices. The difference between sustainable and regenerative is the idea of improving existing conditions and not only keeping things from getting worse. Regenerative generally means that the organization is going above and beyond the generic requirements of organic, natural, fair trade and other labels and certifications.
So what does being eco-friendly look like in practice? Here are three examples of companies with products we carry that have found a way to be ecologically savvy and groovy…'Eco-Groovy'?
---
Barnana 'upcycles' bananas that aren't without blemish. This company finds a funky fresh way to have fun while doing some good. They focus on putting reject bananas to use.
From their website: "Farmers lose up to 20% of their bananas because their bananas are not perfect"…
"We are on a mission to eliminate food waste on organic banana farms. When fresh bananas have scuffs, are a little too ripe, or aren't the perfect size – they are rejected for export outside of the country. "

"According to the world resources institute, about 56% of all food wasted in latin america happens before ever reaching distribution. In a region where over 70% of the food that is produced is exported, this leaves a massive amount of bananas left behind to rot."
Turning trash into treasure and doing their own small part in helping to end food waste, the Barnana snacks are nothing to scoff at… and they're delicious! Those bruised and battered bananas still have some worth after all.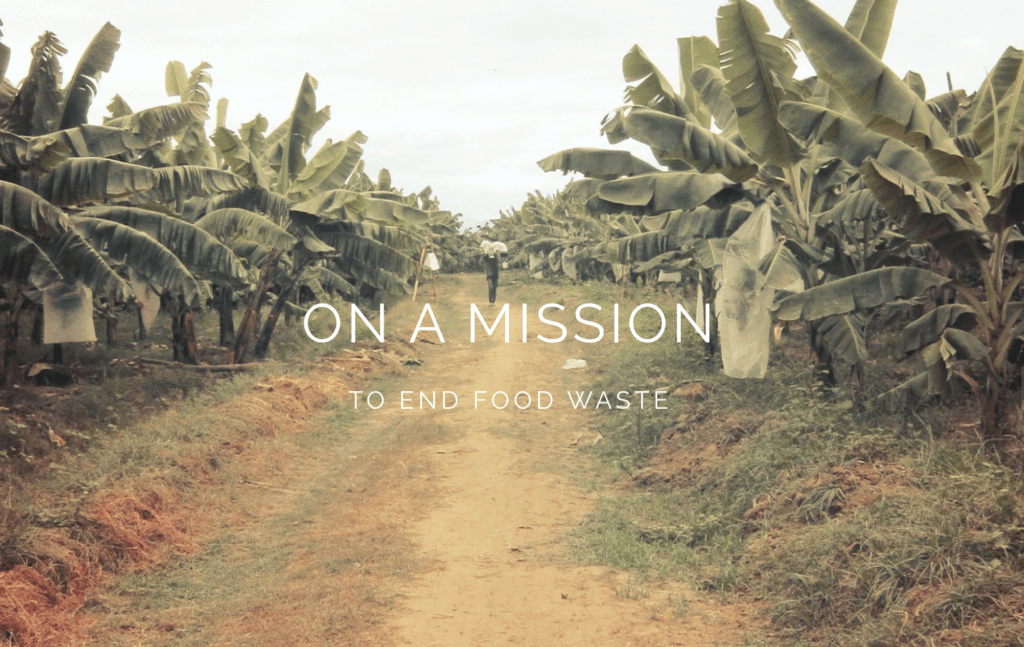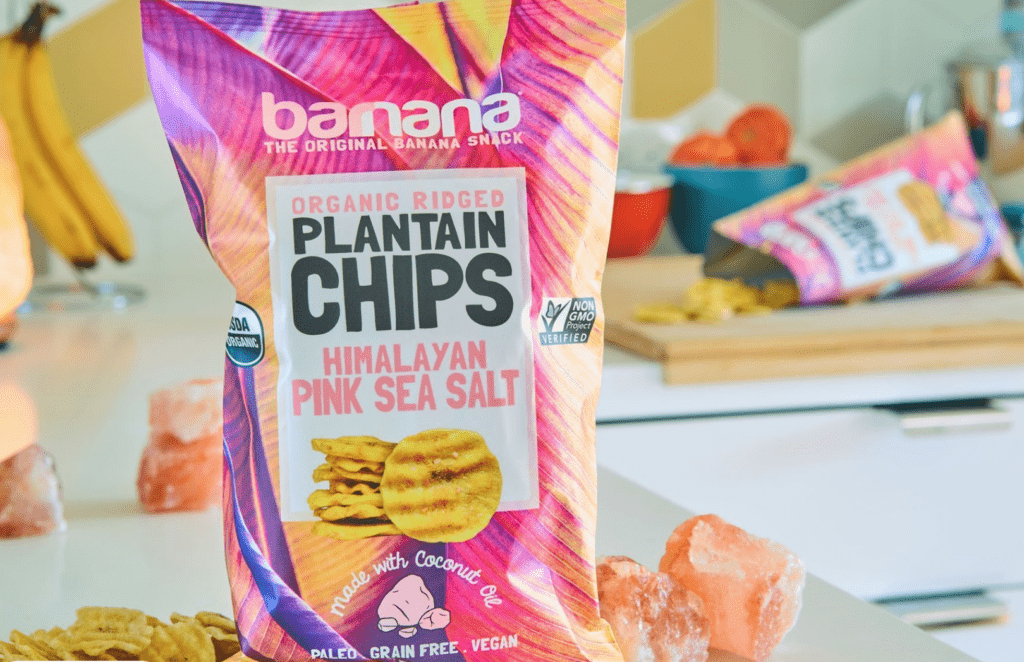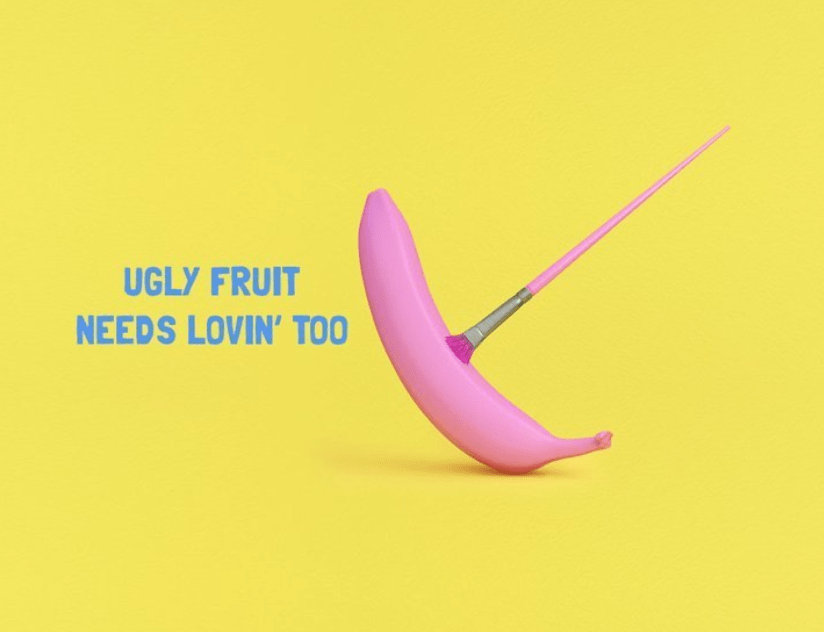 ---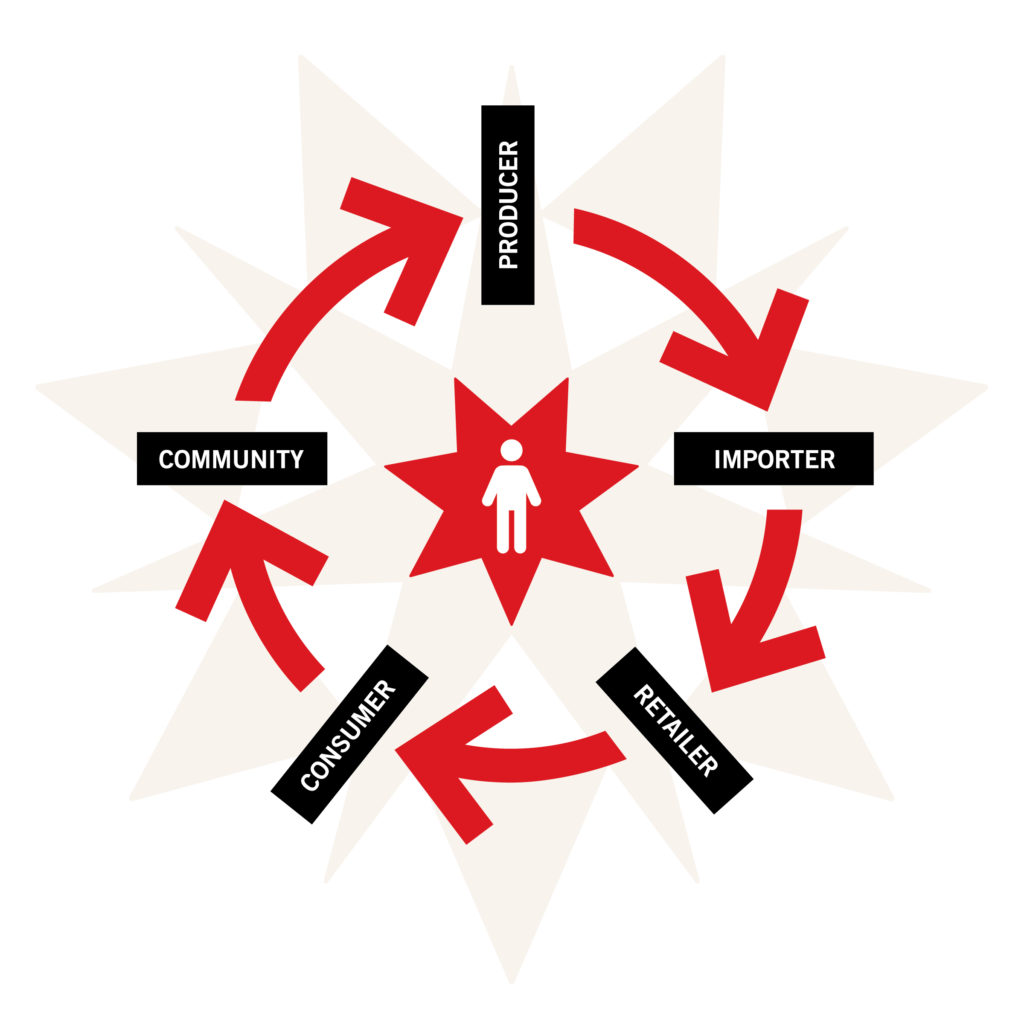 In our own Michigan backyard, Higher Grounds based out of Traverse City is another business making efforts to not only walk lighter on the earth but actively try to make change.
Higher Grounds' partner non-profit On the Ground has tackled projects such as creating access to potable water, building schools, and supporting agricultural diversification.
They also have an importing partner, Cooperative Coffees, that ensures coffee is fair trade and organic and helps producers financially.
Higher Grounds also tackles sustainability in a fun way by delivering coffee by bicycle, using donated, goodwill style mugs instead of to-go cups and composting spent coffee grounds among other things.
---
Alter Eco has been a front runner in fair trade and non-gmo for years. Their mission is to pioneer a full circle approach to eating, farming, and doing business – and to inspire others to do the same. They promote a full circle sustainability: choose clean ingredients, invest in farmers, regenerate the earth and eliminate waste.
All of their product ingredients are sourced directly from small-scale farmers and are fair trade certified. Their partners get more than the Fair Trade premium so that more money goes directly to the communities from which Alter Eco sources their products.
Working with others, they launched the world's first compostable, non-gmo, non-toxic candy wrapper and compostable stand up pouches.
Alter Eco has integrated sustainability and regenerative practices into their brand. They truly go above and beyond just serving some delicious chocolate and snacks.