Quercetin is an essential and abundant flavonoid in the human diet. It is present in many foods such as apples, grapes, berries, broccoli, citrus, cherries, green tea, black tea, coffee and the infamous red wine. Flavonoids are natural antioxidants - Quercetin has the antioxidant action of neutralizing free radicals and preventing oxidative stress.
It has a lot of promise as an anti-inflammatory. It has been reported to have long lasting anti-inflammatory effects, with modulating and regulatory action on inflammation and immunity. Quercetin impedes the production of enzymes that cause inflammation, among other actions in the body. (3)
Antiviral activity of quercetin has been reported, including inhibitory action in the early stage of infection by a wide spectrum of influenza strains. (2)
Quercetin reduces the occurrence of canker sores and helps to provide some symptom relief.
Quercetin eases asthma symptoms. It reduces inflammatory cells, caps histamine level, and eases airway muscles. It also reduces mucus production and airway hyperactivity among other actions.
Quercetin, along with other flavonoids, has also been considered an anti-cancer agent or helpful in preventing cancer. In particular, it has been shown to help protect from certain cancers including colon and breast.
Quercetin has been shown to act as a neuroprotective, but there is a need for more research on prolonged usage of quercetin as a supplement.
To get more quercetin, in general include more fruits and veggies in your diet or consider supplementation. Though generally considered safe, there are a few reported side effects of taking a quercetin supplement including headache and stomach discomfort. Very high doses may harm the kidneys. Taking breaks from supplementation is suggested to avoid any negative effects.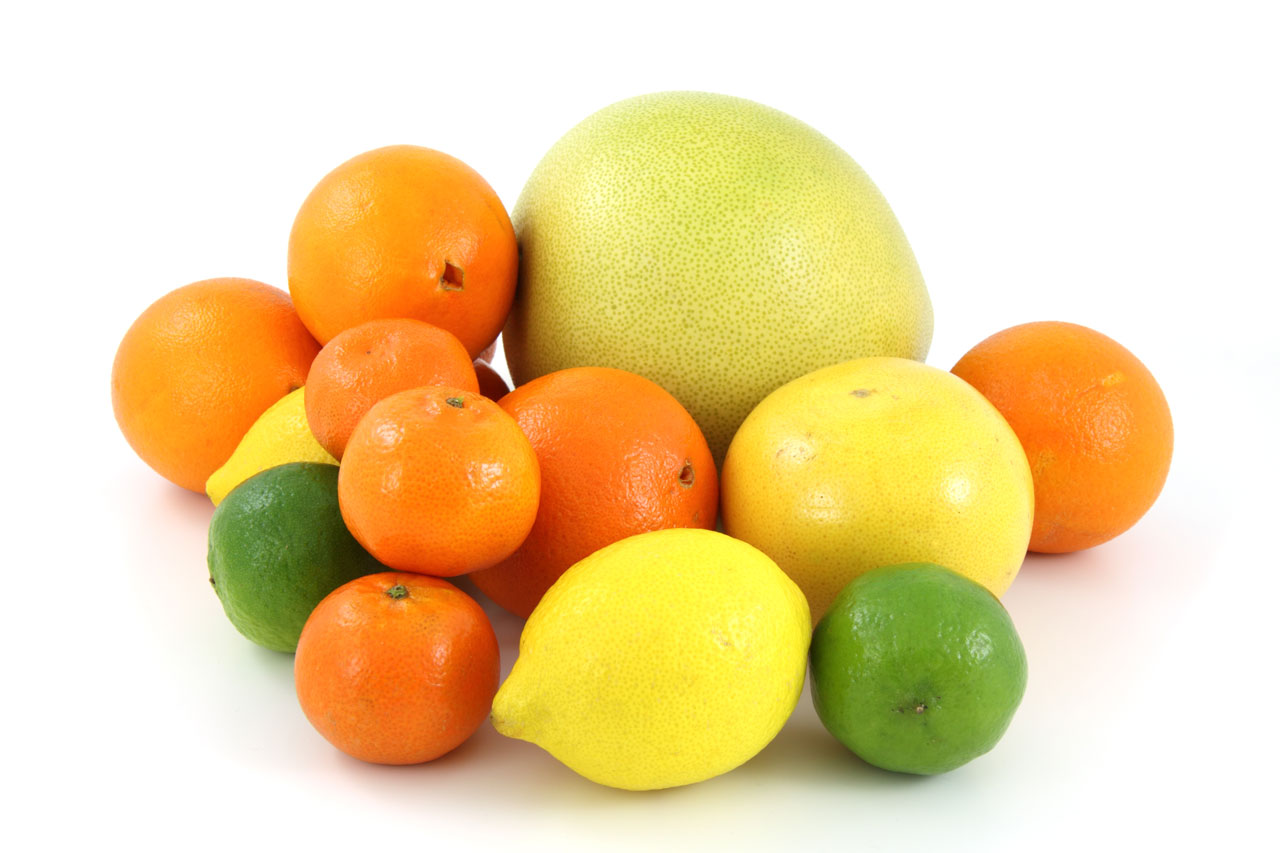 accessed from
LINK
under CC0 license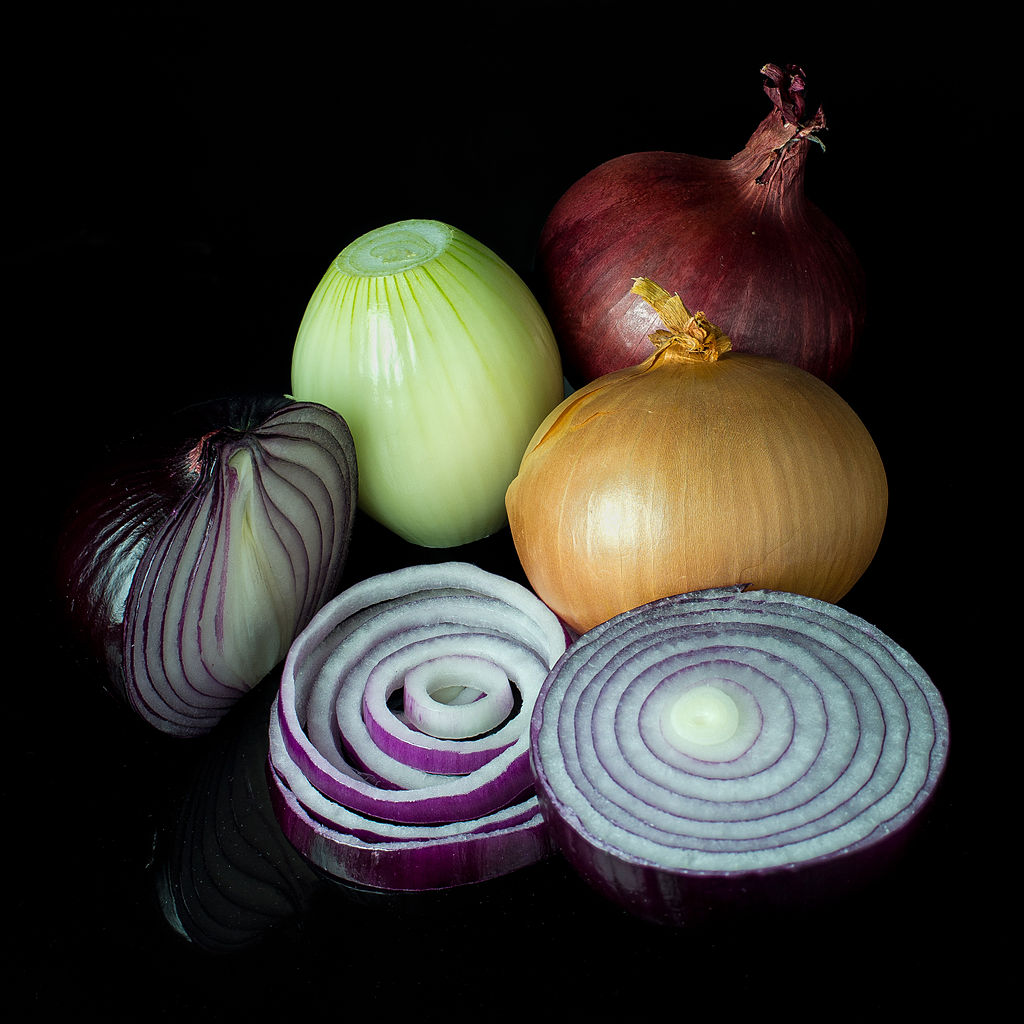 accessed from
LINK
under CC BY-SA 3.0 license
Sources
(1) R. Kumar, S. Vijayalakshmi, S. Nadanasabapathi. Health Benefits of Quercetin. Defence Life Sciences Journal. 2017,2(2):142-151. LINK
(2) Wenjiao Wu, Richan Li, et al. Quercetin as an Antiviral Agent inhibits Influenza A virus Entry. Viruses. 2017,8(1): 6. LINK
(3) Yao Li et al. Quercetin, Inflammation and Immunity. Nutrients. 2016;8(3):167. LINK
The information provided on this site is intended for your general knowledge only and is not a substitute for professional medical advice or treatment for specific medical conditions. You should not use this information to diagnose or treat a health problem or disease without consulting with a qualified healthcare provider. Please consult your healthcare provider with any questions or concerns you may have regarding your condition.