Home Made Hummus
Making hummus can be quite a chore if one starts with dry beans. Consider prepping a quick hummus with pre-cooked chickpeas aka garbanzos. There are a few tips and tricks in making the best hummus possible with pre-cooked garbanzos. In this wonderful blog recipe, Cooking + Kate says to boil the beans with baking soda before using them and to use ice cold water in the recipe. The quality of ingredients here will also make all the difference in the taste of quick hummus. A good hummus also includes Tahini – which is also featured in the Cacao Walnut Energy Bites recipe above!
We carry some high quality chick peas and tahinis in our stores.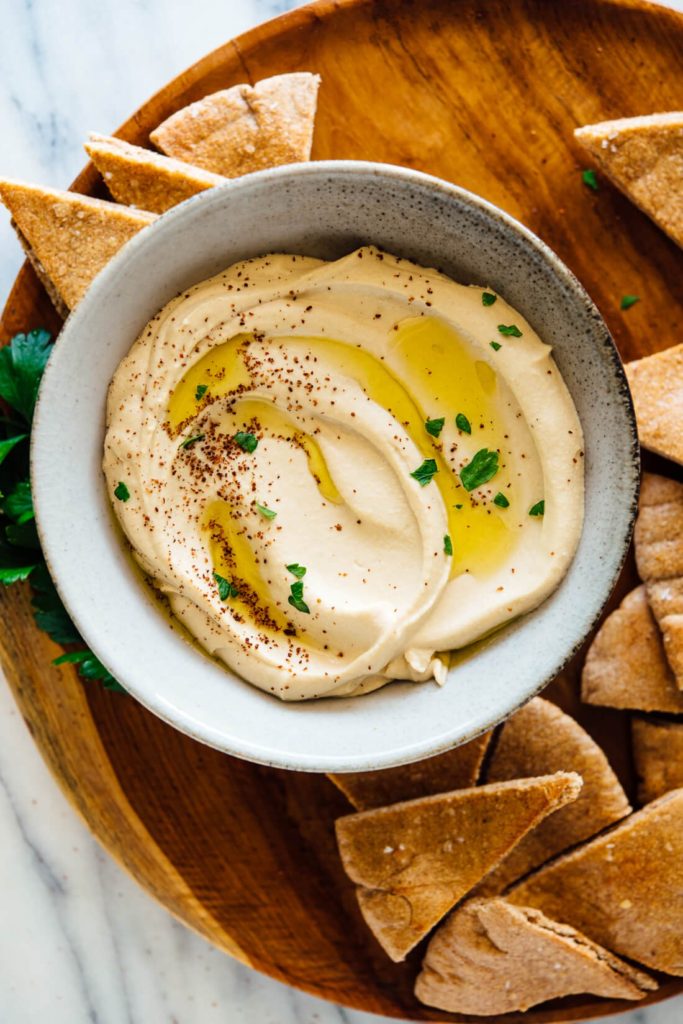 Energy Bites
There is a plethora of ways to make yummy 'energy bites'. Soft Medjool Dates make a great base in many recipes. It is possible to soak the dates beforehand, but excess water can be a nuisance. Finding Medjool Dates when they are soft and squishy is the best. Pitting and then chopping the dates into as-fine-as-possible pieces makes them easier to integrate into your mix. We carry some Medjools in our bulk section. Try our Cacao Walnut Energy Bites or Super Simple Coconut Date Balls. While almost all the recipes you find for energy bites instruct to make balls of your mix, if you're looking for a quick snack just eat the mash! No shame.
For further inspiration and options, here are 12 different energy bite recipes.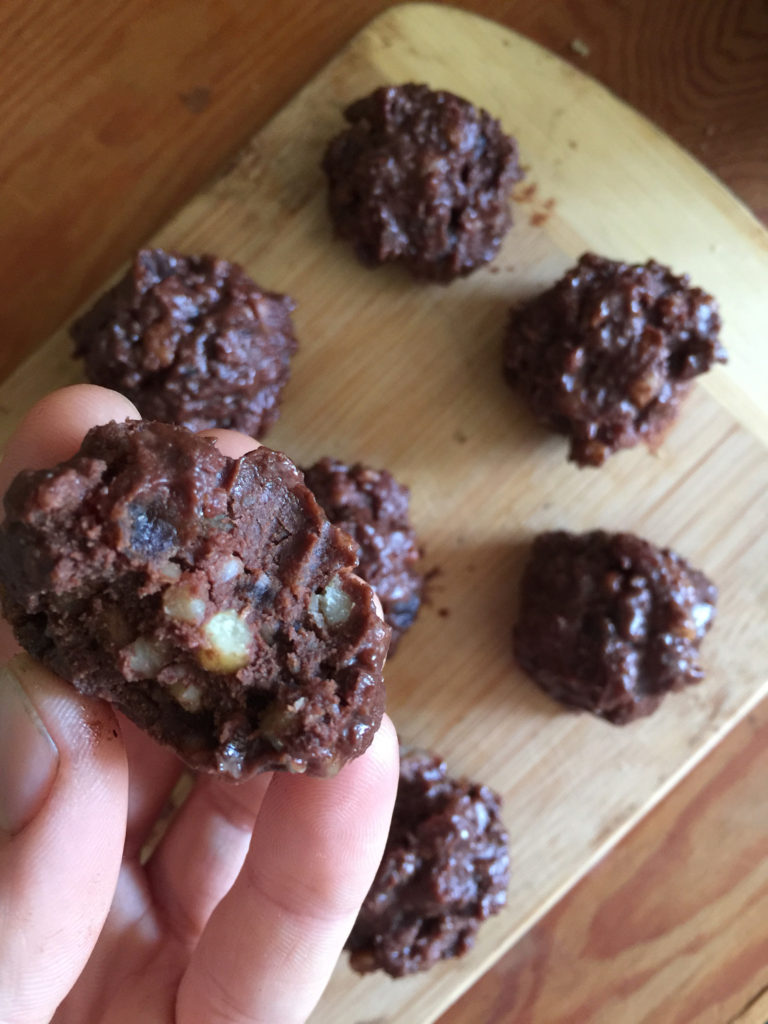 Avocado, Cheese, Kimchi & Crackers
So tasty, so simple. Throw the items into a bag with a butter knife or pocket knife and you have a portable picnic snack that will leave you feeling satisfied and well-nourished.
Here's a fancy Avocado Toast variant.
Tomato, Mozzarella, Basil Salad
A classic. Have you ever thrown some mozzarella balls, cherry tomatoes, basil, olive oil, balsamic vinegar, salt and pepper together in a bowl and devoured it? My goodness… heavenly.