When we're not feeling the best we can sometimes forget what we can do for ourselves to feel better… even though that's when there is the most urgency! Brain Fog at its finest. Here is a list of easy remedies for Cold and Flu symptoms if you find yourself with a fever, stuffed nose, sore throat, headache, body-ache, or generally not feeling well.
Elderberry
Garlic and Aged Garlic
Propolis
Epsom Salt Bath
Gargling
Healthy Habits
Tea Blends (a nice list below!)
Elderberry
Elderberry's reputation as an effective remedy for cold and flu symptoms is among the best. In one study, patients given 15 ml of elderberry syrup were relieved of influenza type symptoms on average 4 days earlier than patients given a placebo syrup. In another study conducted during an influenza outbreak, 93.3% of those treated with a standardized elderberry extract had a significant improvement of symptoms and a 'complete cure' was reported in 2 to 3 days.
We're excited about the new Elderberry Gummies – making it even easier to get relief when you're feeling crummy.
Zinc
Zinc has long been suggested for cold and flus – there is some mixed reviews but current research shows that Zinc shortens the length of a cold by a day. Care should be exercised with zinc supplementation because adverse reactions are reported with over-dosing on zinc and taking zinc for too long. Oral zinc should probably not be your first go to for a cold until further research provides more clarity. Mayo clinic suggests it may be more effective in lozenge or syrup from to help with nose and throat complaints – they do not recommend nasal sprays.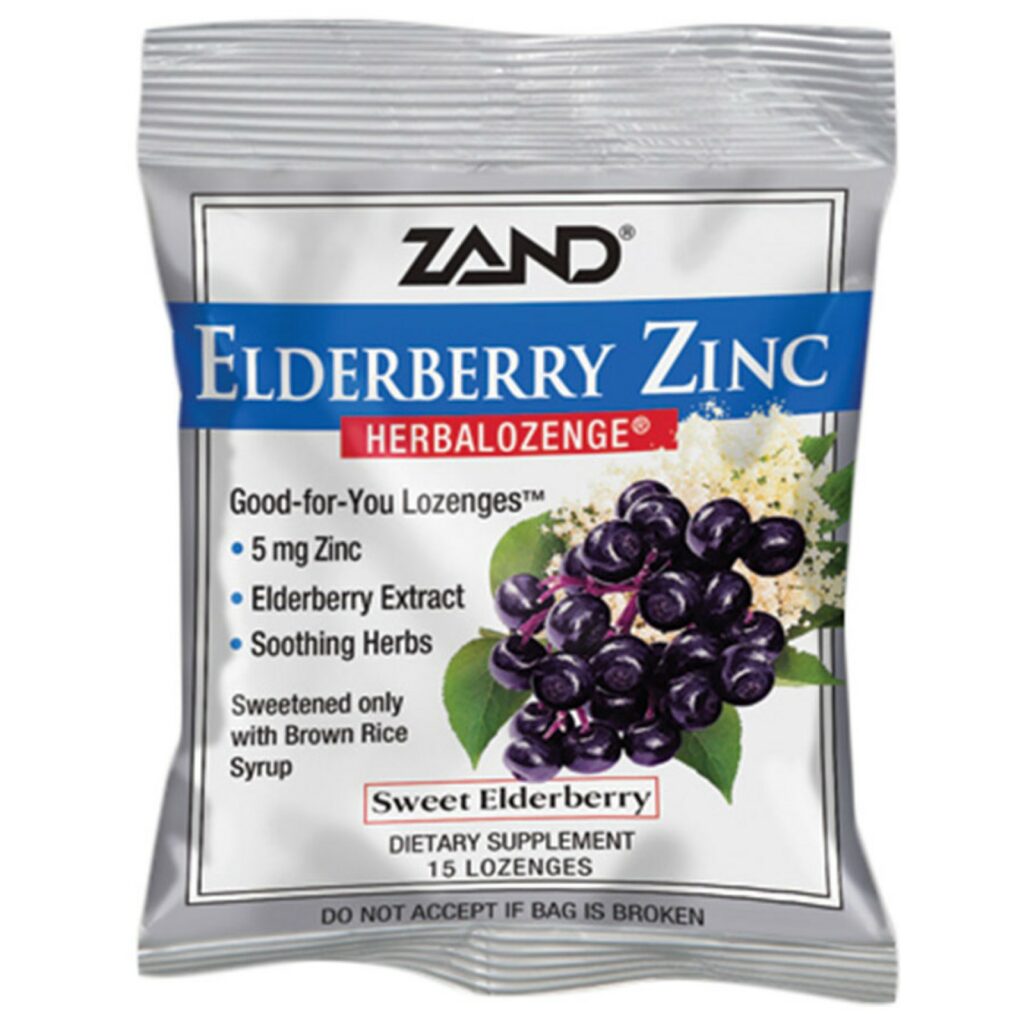 Epsom Salt Bath
Epsom Salts are known to help with body aches. Some Epsom Salt packages come infused with peppermint or eucalyptus oil might even help clear the sinuses. Otherwise you can purchase pure epsom salts and add your own oil to the bath.
Teas
Yarrow, Chamomile, Peppermint
Star Anise, Cinnamon, Ginger, Turmeric, Honey, Lemon – See the Full Recipe!
Traditional Medicinals Gypsy Cold Care, Throat Coat and Seasonal Sampler
Buddha Teas Turmeric Ginger and Cold Weather Karma
Yogi Tea Cold Season
Bulk herbs can be purchased in our bulk departments!
Garlic and Aged Garlic
When fresh garlic is crushed or chopped allicin is produced. In one study participants taking a garlic supplement with allicin still intact had significantly shorter duration of symptoms and had significantly fewer colds. Aged garlic also reduces severity of cold and flu symptoms.
The Kyolic Immune formula has a more preventative, immune system building blend but does contain vitamin C as well as aged garlic. Products like Garlic 5000 by NOW contain allicin – if you are looking for allicin make sure the back of the product label lists allicin as an active component.
Propolis
Propolis is a product of honeybees which they use to construct and repair hives. Propolis has many healing properties including antimicrobial, antiviral, and antioxidant action. Its applications include common cold, flu-like infections and upper respiratory tract infections, as well as wound healing, treatment of burns, acne, herpes, gingivitis. With all of its benefits, it's surprising that propolis isn't more popular! There are also sprays and tinctures of Propolis that we can special order for you.
Sea Salt Water Gargle
Gargling alone is often practice in Japan as part of a hygienic routine to prevent sore throat. A study conducted at Kyoto University School of Public Health confirmed that simple gargling water does reduce the incidence rate of upper respiratory tract infections. Sea Salt is antibacterial.
Other things you can do if you're not feeling well
Eat simple foods/meals – the good old chicken soup has a lot of merit
Avoid inflammation causing foods (sugar/HFCS, refined carbs, highly processed foods/oils)
Avoid alcohol and cigarettes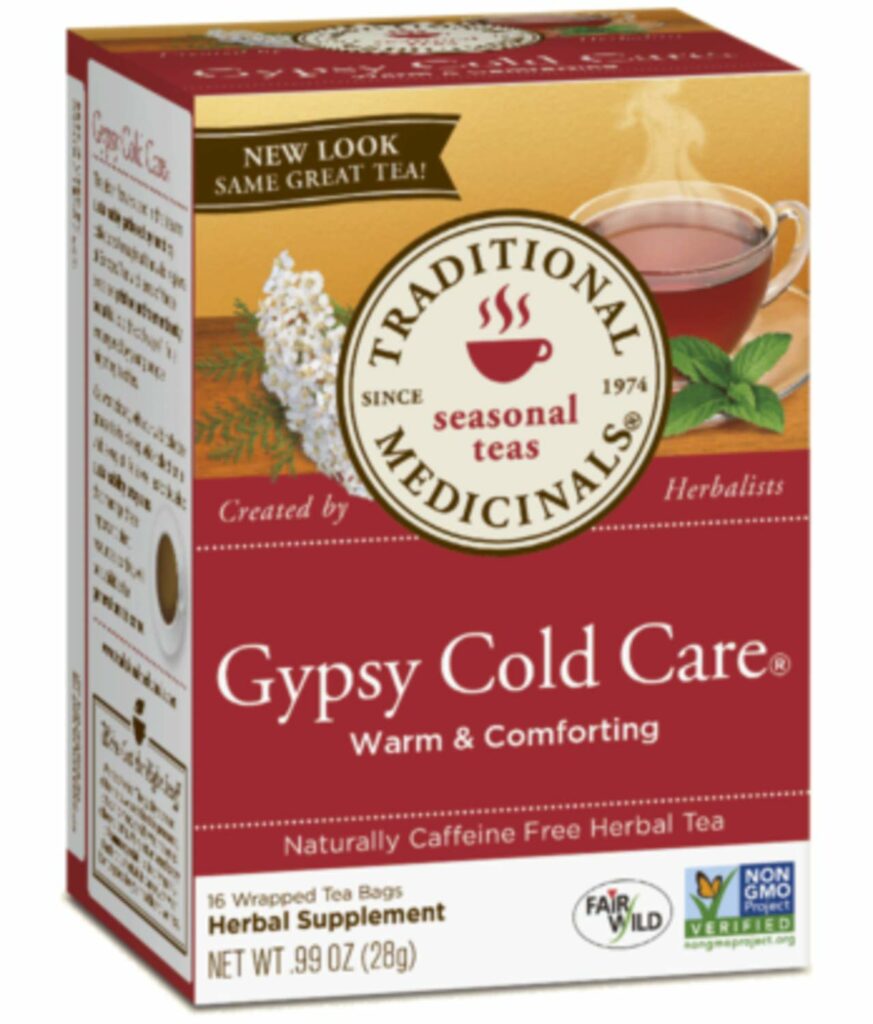 Sources and Further Reading
These statements have not been evaluated by the Food and Drug Administration.
This information and these products are not intended to diagnose, treat, cure or prevent any disease.