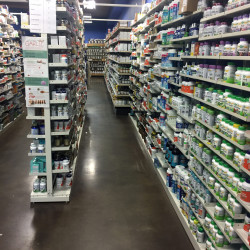 Norton Shores
(231) 739-1568
Monday – Saturday 9am to 7pm
Sunday 10am to 6pm
Henry Street Cafe and Deli
Monday - Saturday 9am to 6pm
closed Sundays.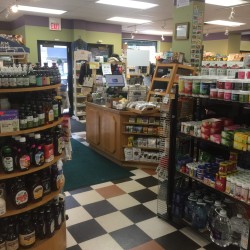 Grand Haven
(616) 846-3026
Monday – Saturday 10am to 6pm
Sunday 11am to 5pm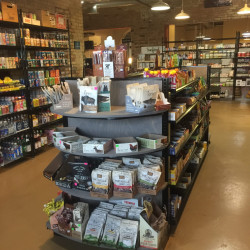 Downtown Muskegon
2nd floor of the Century Club
356 W Western Ave
Muskegon, MI 49440
Click Here for a Google Map
(231) 571-9101
This is the Century Club Retail Center's reception desk number. The Retail Center is an open floor format shared by many local businesses.
Currently Closed - The whole Century Club Retail Center is closed.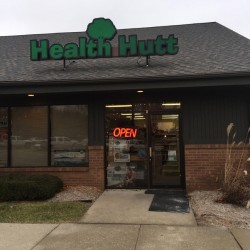 North Muskegon
1519 E River Rd
Muskegon, MI 49445
Click Here for a Google Map
(231) 744-0852
Monday – Saturday 10am to 6pm
Sunday 11am to 5pm