Word on the web is the number one thing mothers reportedly want for Mother's Day is rest! They want a break, some sleep, some relief, and perhaps some pampering without added logistics or planning. We have a few ideas for gift items that could help to promote rejuvenation and relaxation.
Diffuser and essential oils.
Dry Brush
Natural Health and Beauty care products
Salt Lamp
Gift Certificate
---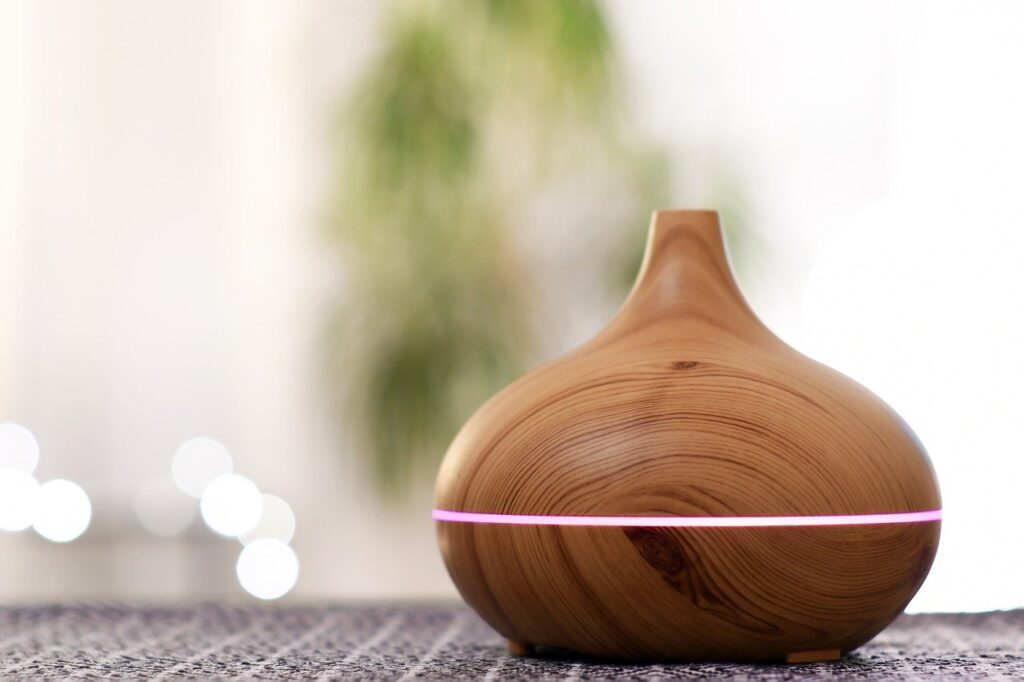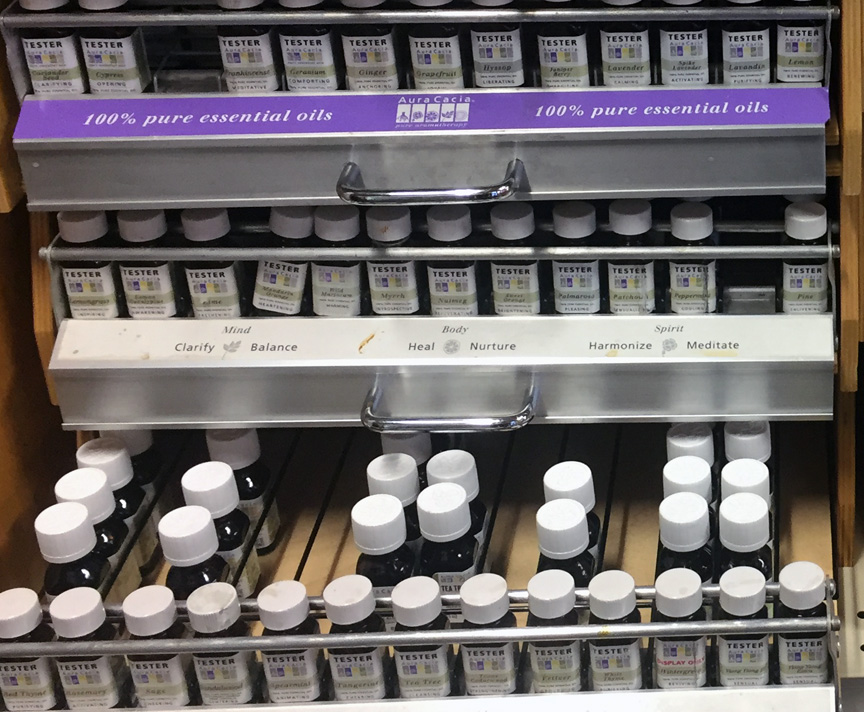 Diffuser and Essential Oils
An essential oil diffuser is basically a mini-humidifier made to spread an essential oil smell. It is very efficient as each use only requires a couple drops of an essential oil. They come in a lot of shapes and sizes. To use simply fill with water, make sure the cover pieces are secure, and turn it on!
One can use lavender or rose for sleep and relaxation, Rosemary or Frankincense oil could be good for headaches – there are many great aromatherapy applications.
If you are unsure of where to start with smells here are some basic suggestions: lavender, geranium rose for more floral scents, lemon or peppermint for invigorating smells and frankincense, cedar, pine, fir for more earthy, grounding scents. Brands like Aura Cacia also make great blends of essential oils for specific purposes.
---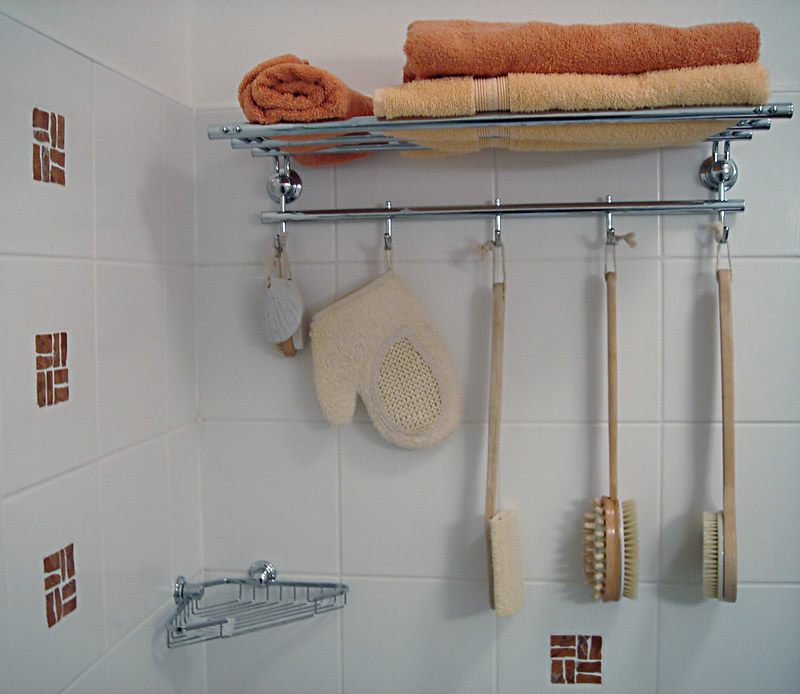 Dry Brush
There's an age-old self massaged technique called 'dry brushing' recommended in Ayurveda as part of one's self cafe routine. Dry brushing has many potential benefits, from smoother skin to helping with lymphatic drainage.
For fun directions on dry brushing and how to do it here's a  WellnessMama Blog Post. If you wish to learn directions and contraindications from a traditional standpoint check out Ayurvedic Dry Massage by Banyan Botanicals.
---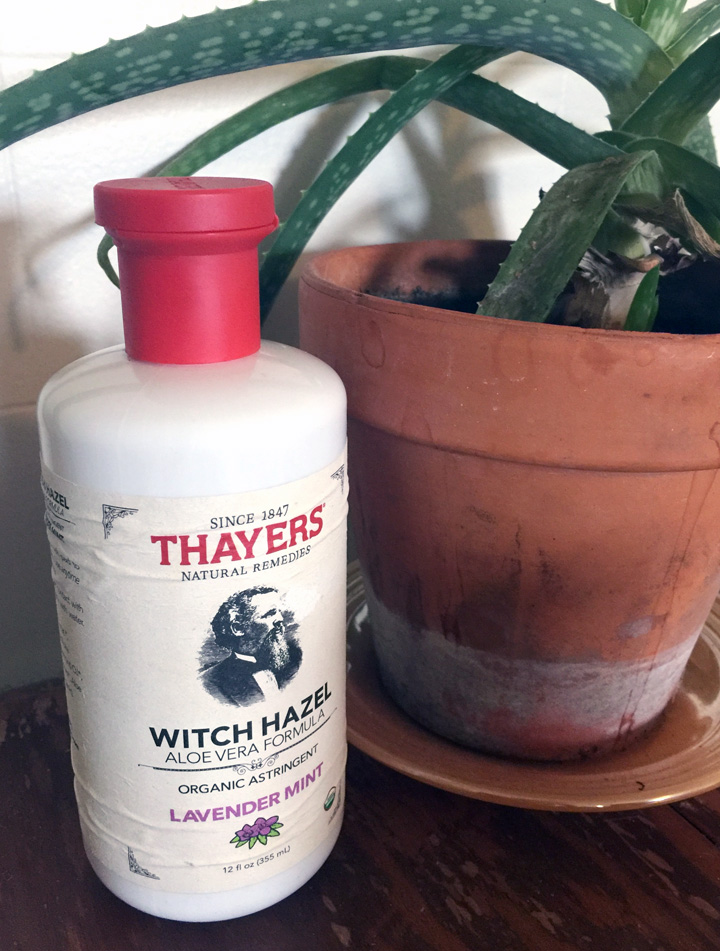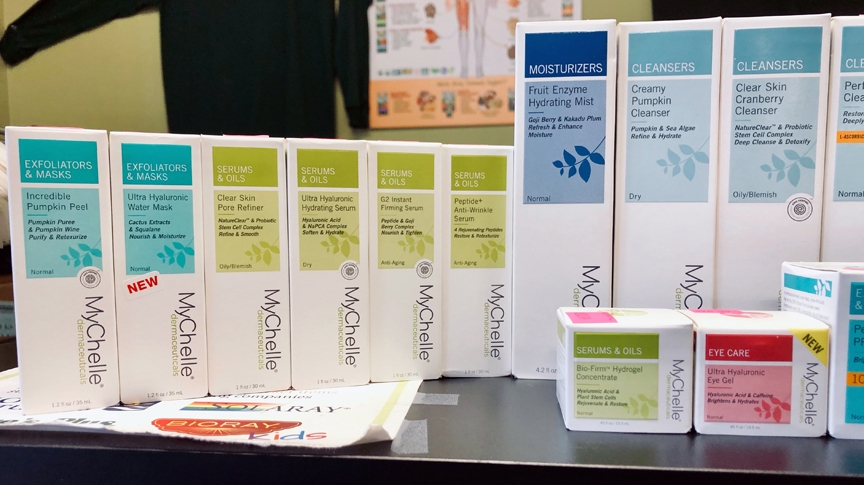 Natural health and beauty products
Lotions, serums, deodorants and other health and beauty products made with the highest quality ingredients with no fillers just feel great. Mothers should pamper and treat themselves some times.
Serums are very nice oils used in small amounts that can be applied to the face and neck after cleansing. Along with a toner, like Thayers Witch Hazel, or herbal mist… it's quite heavenly.
Mychelle dermaceuticals makes high quality serums, cleansers, masks, and other beauty care products.
Nubian Heritage's line includes lotions, deodorants, creams, soaps and more. Their ingredients are simple and garden inspired. Theses high quality products are great smelling and effective.
---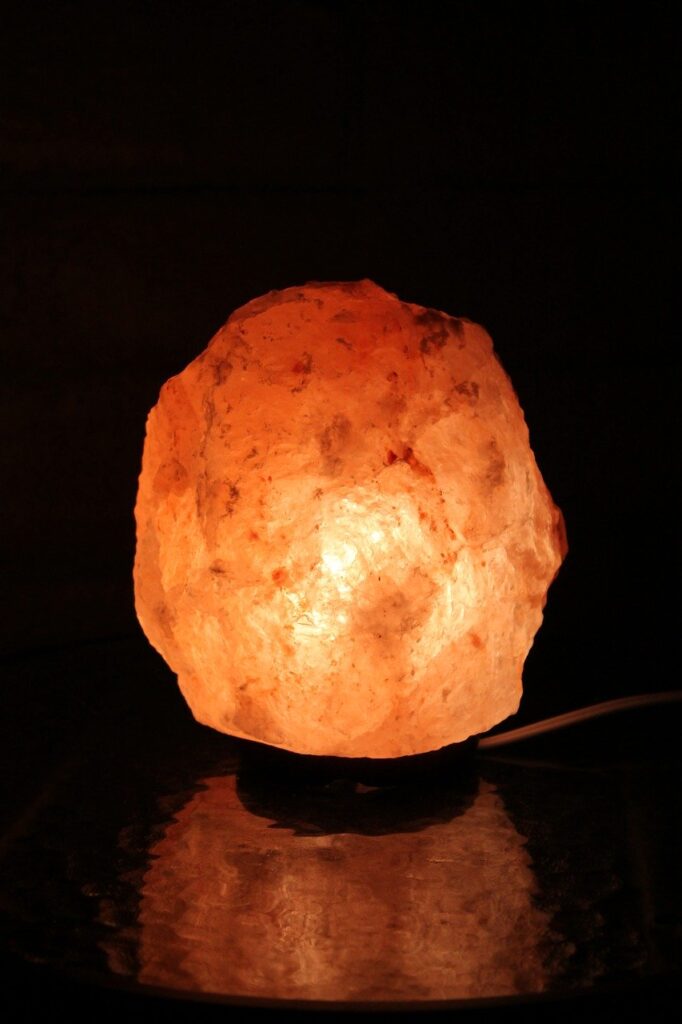 Salt Lamp
Salt Lamps reportedly help clean the air, give off negative ions that in turn promote good health, and in combination with the negative ions the color is supposed to relieve anxiety and promote sleep. In the least these trendy lamps give off a pleasant glow and add natural décor to a space. Read more on Salt Lamps by Dr. Axe.
---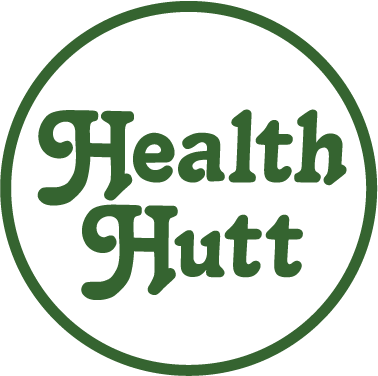 Gift Certificate
We sell Health Hutt gift certificates and they are a sure way to give a health-minded gift while giving options to the gift receiver. Mom can pick from an array of delicious chocolates, teas, coffees, healthful groceries, health and beauty products, housewares, or grab a bite at the Deli!
These statements have not been evaluated by the Food and Drug Administration. This information and these products are not intended to diagnose, treat, cure or prevent any disease.