Being sugar free can be tricky but it is getting easier to indulge. Thanks to companies discovering new and inventive ways to make delicious, healthy, no sugar added products there are more options than ever!
If you're trying to eat low to no sugar, check out Keto and Paleo products. Both lifestyle diets do not include processed sugar! In this post, a handful of no sugar added companies are highlighted.
Lily's
No sugar added, gluten free, keto, paleo, vegan - Lily's has sweets for everybody. In addition, Lily's uses non-gmo ingredients and is fair trade certified. The tagline: "Less Sugar. Sweet Life."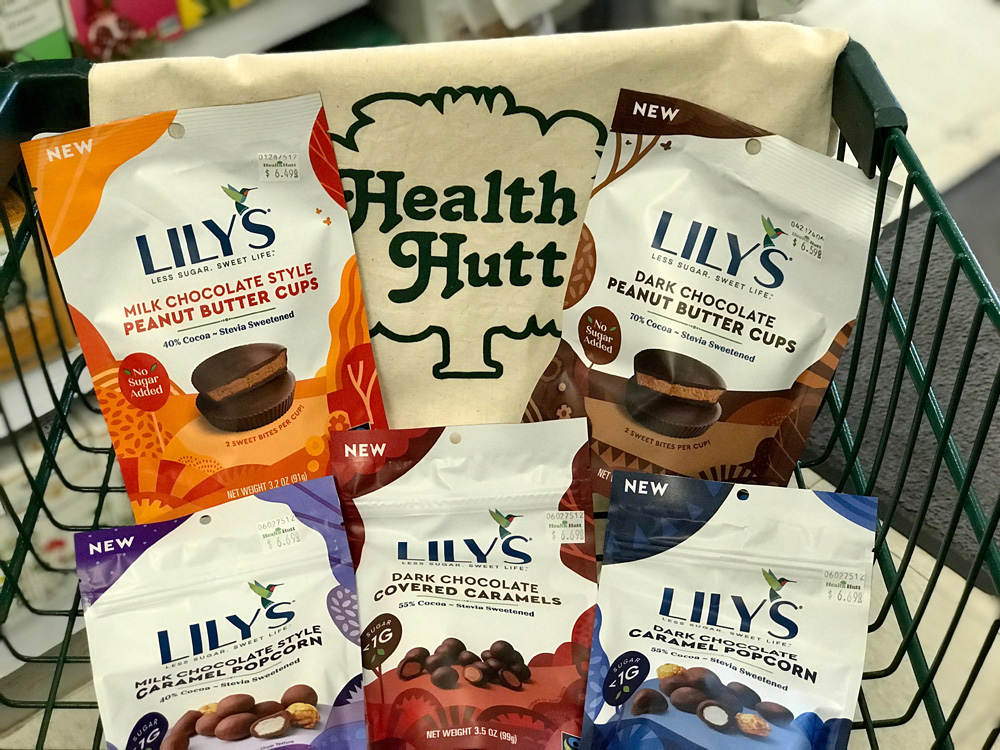 Lily's Products
Chocolate Bars

Baking Chocolate

Peanut Butter Cups

Cholocate Covered Nuts

Caramels
Botanically Sweetened
The botanical sweetener used to sweeten Lily's products is stevia. Stevia extracts are made from the leaves of Stevia rebaudiana. Steviol glycosides within the plant are hundreds of time sweeter than sugar but without the calories. In addition to glycoside extracts, there are powdered, whole-leaf stevia products.
Lily's was born from wanting to cut sugar from the diet but still have delicious chocolate. The company has roots in helping people to eat better.
Lily's offers a printable coupon when you submit your name, email and birthday to them. You don't even have to opt in to their newsletters. On their website it says, "Enter your information below to get access to Lily's coupons!" What a sweet deal!
Birch Benders
"At Birch Benders, we're on a mission to bring people together, make your favorite foods better, and fill your days with stacks of fun!" Pancake mix for everyone, included no sugar added keto and paleo options.
While Birch Benders does have some products with sugar added, they've made some delicious options without sugar added. The pancake mixes made without sugar are the Keto and Paleo recipes. Birch Benders utilizes a variety of unique ingredients to create one of kind pre-made pancake mixes. The sweeteners they utilize are stevia, monk fruit, erythritol and whole fruit (found in the banana and pumpkin spice bags).
Miss Jones Baking Co.
All about the highest quality ingredients - better ingredients means better results. Feel good about the baked goods you serve to those you love.
Miss Jones Baking Co. has released some paleo and keto options that inherently have no sugar added. The primary sweetener used in the above pictured Blueberry Muffin and Bread Mix is erythritol. Their products are responsibly sourced and never contain artificial ingredients. Miss Jones' mixes are meant to help you bake like a pro, even if you've never baked before, with kitchen-tested recipes.
Choc Zero
Two main goals: to make delicious products and care about customers. Belief: products can taste great and be healthy too. Gluten free, soy free, and sugar alcohol free company - no sugar added.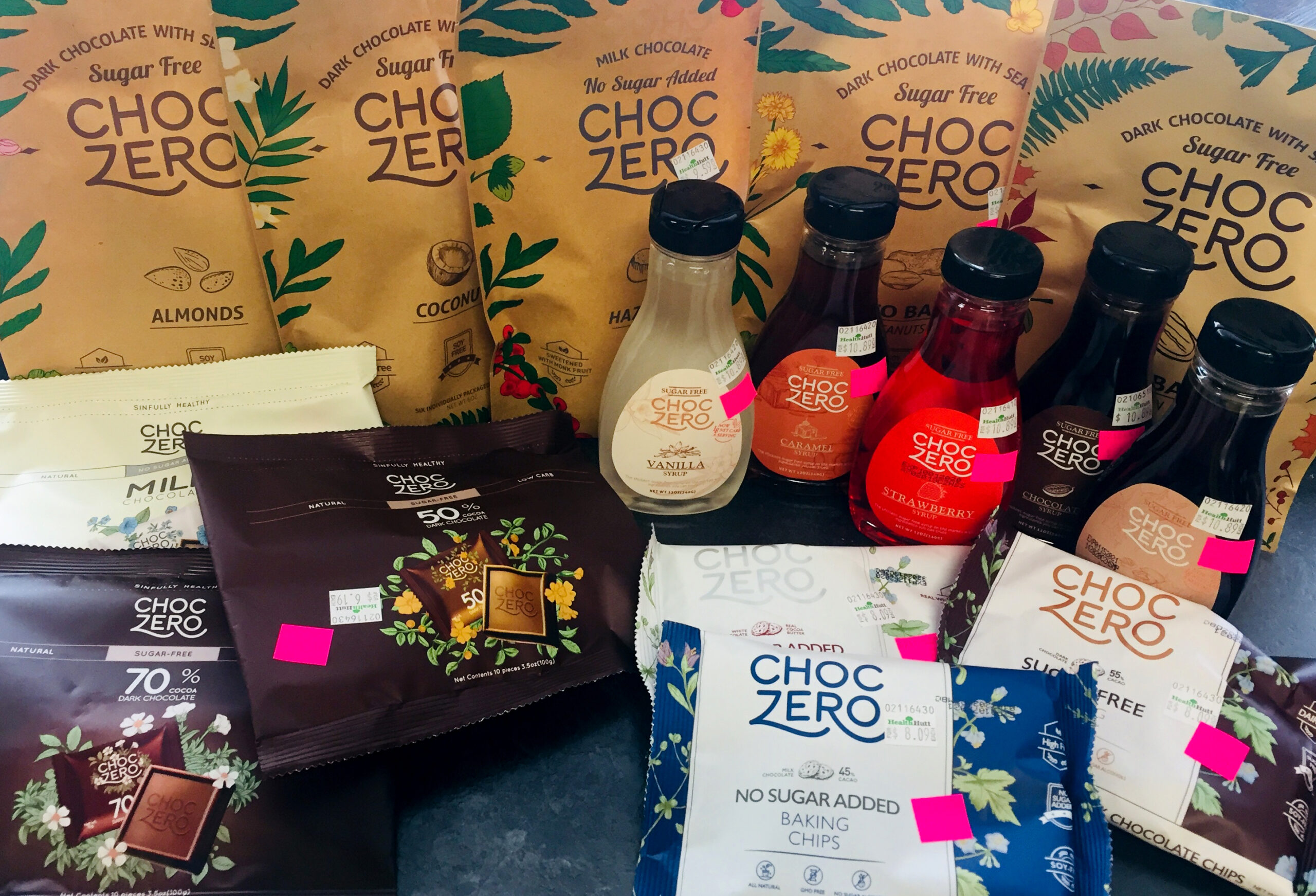 Choc Zero Products
Syrups

Bark

Chocolate Chips

Chocolate Squares

Peanut Butter Cups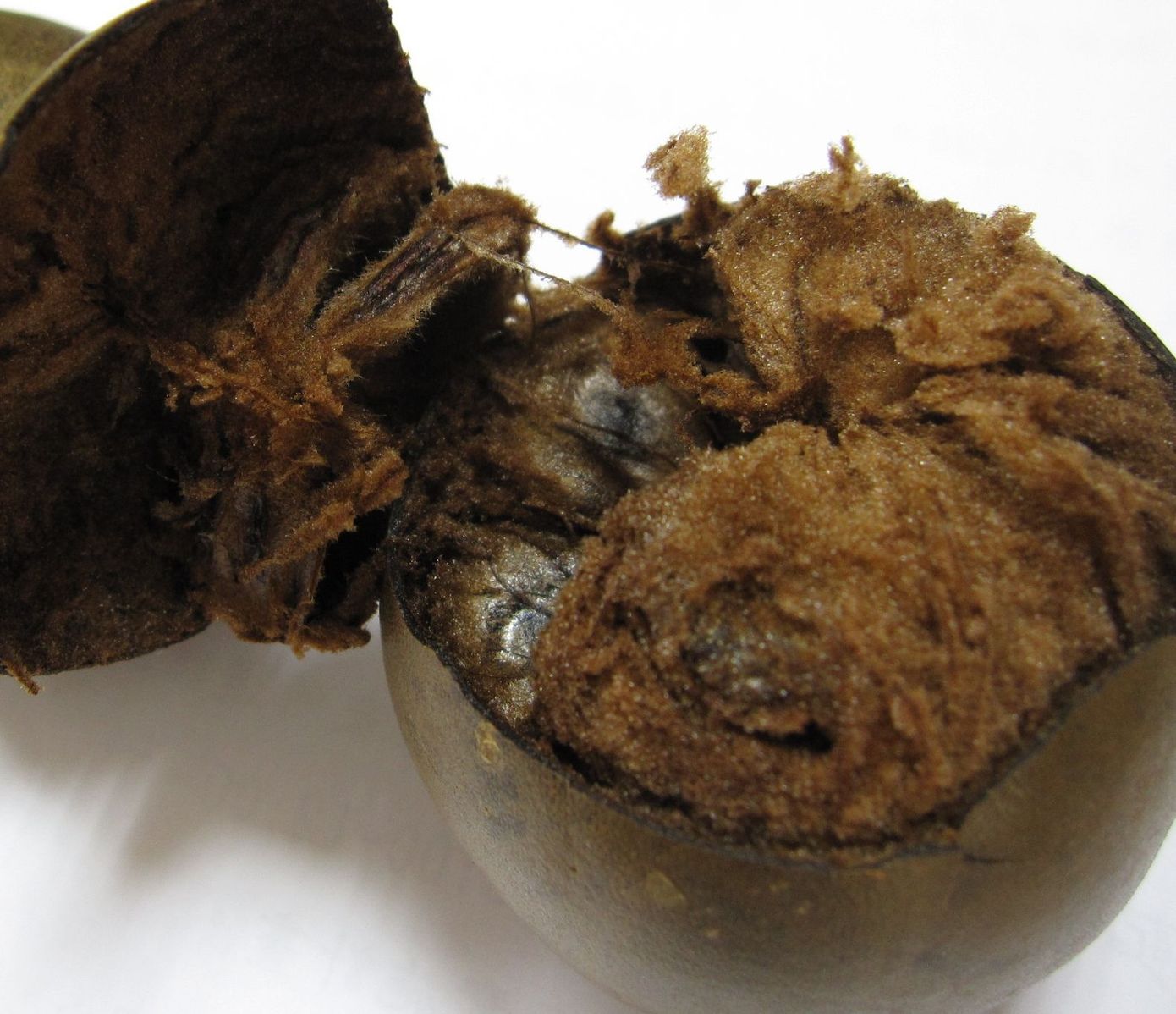 Monk Fruit Sweetened
Monk Fruit or luo han guo is the fruit of Siraitia grosvenorii, a perennial vine in the gourd family native Southern China and Northern Thailand. Much like stevia, the extract of monk fruit is hundreds of time sweeter than sugar without the carbs. Traditionally the fruits are sold dried for tea or soup. The sweetness of monk fruit comes from mogrosides, a compound that makes up only 1% of the fruit itself. Choc Zero uses their 'exclusive monk fruit formula' - trade secret!
Bhu Foods
The Mission: "Make people's lives happier and healthier by helping them transition away from sugar."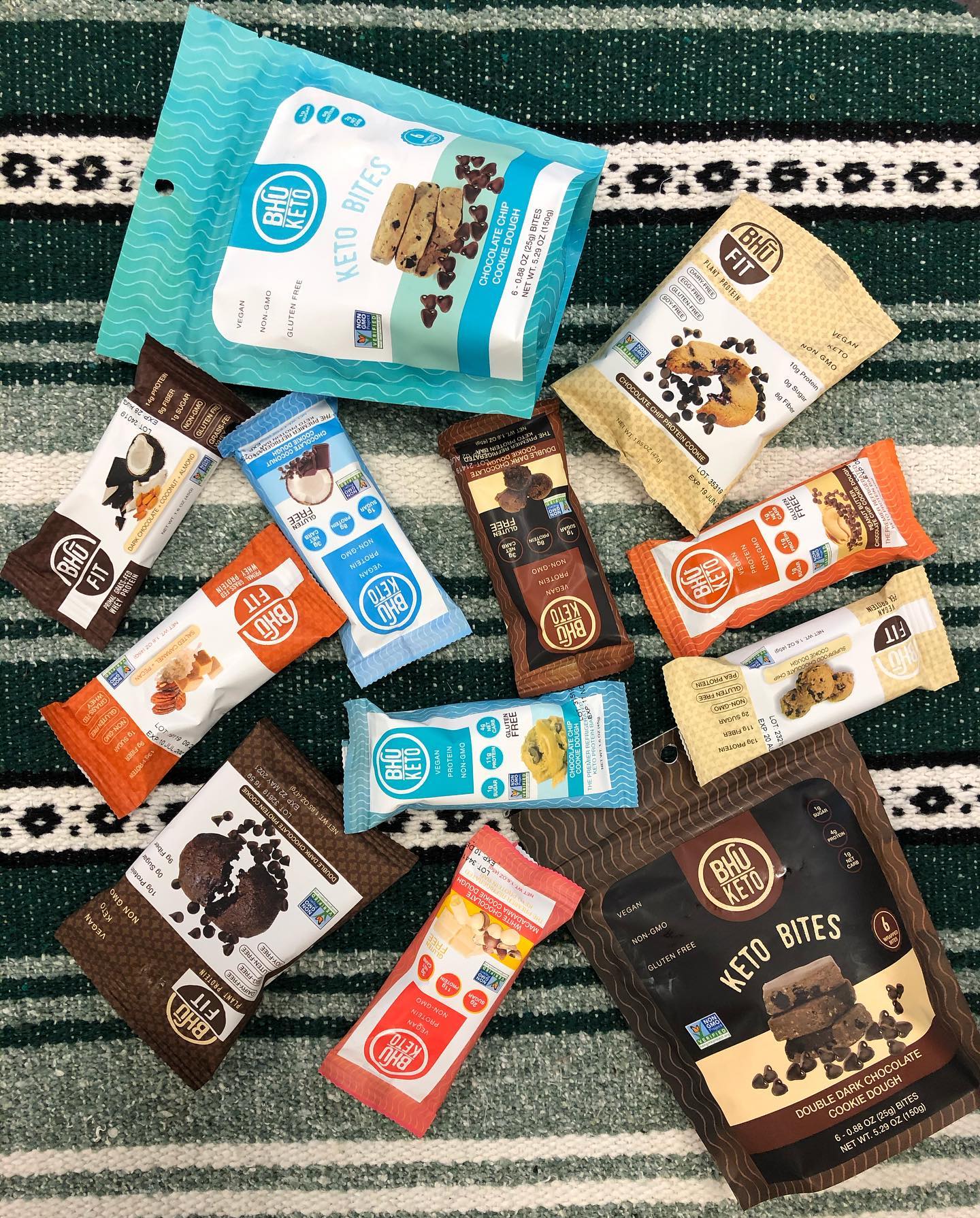 Bhu Foods Products
Protein Bars

Bites

Cookies
Bhu Foods also utilizes Monk Fruit as a sweetener instead of added sugar. They create products with 'clean labels' - gluten free, soy free, dairy free, no sugar alcohols, no cane sugar, no artificial ingredients, non gmo. They provide affordable, superfood alternatives to sugary snacks and protein bars. In sanskrit, Bhu means Earth. Bhu is all about spreading positivity and passion and putting people before profits. They aim to be an example of a 'conscious company'.