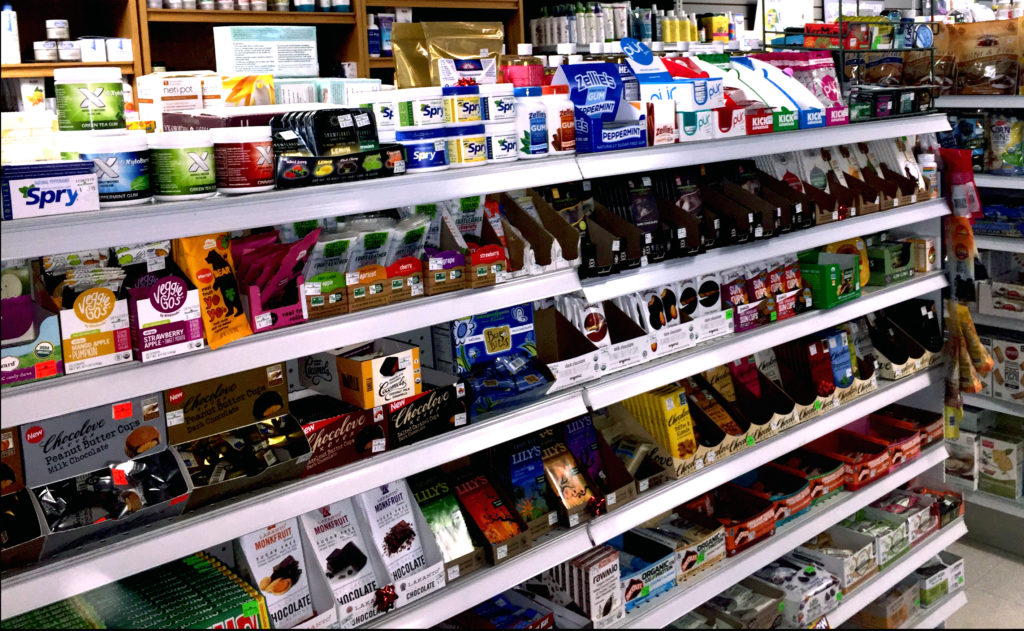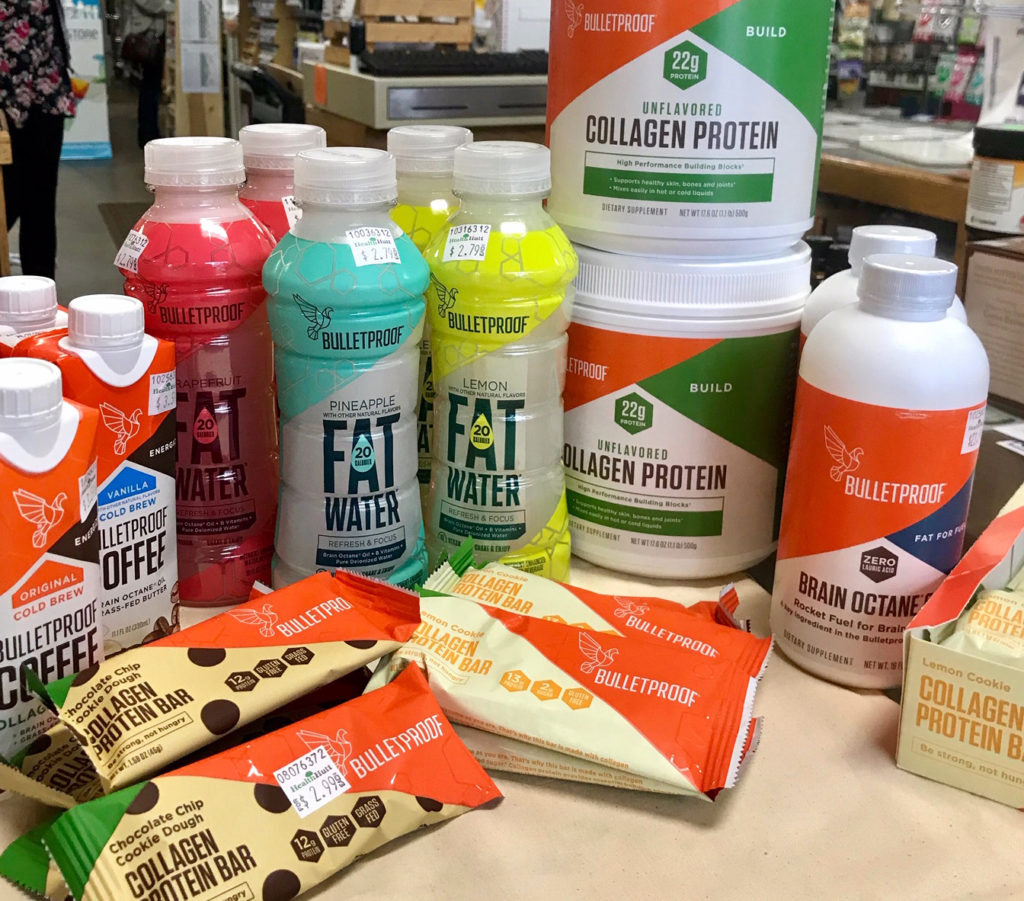 What could be found in a stocking? Why not some organic, fair trade chocolate or a nutritious protein bar? It can be fun, quirky and rewarding to have healthy goodies in the stocking. It is an opportunity for natural lifestyle experimentation in the form of small gifts. Fruit leather anyone? Would you care to try Xylitol sweetened sugar-free gum? Brain Octane Rocket Fuel for Christmas? Maybe it won't be their cup of tea or maybe the gift receiver will find that they love it!
---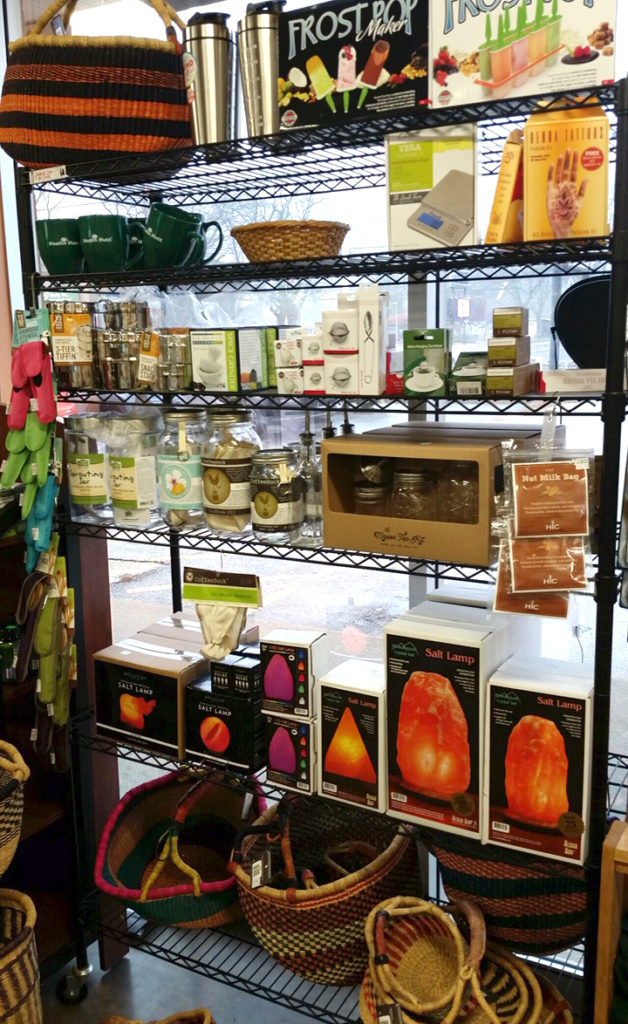 For those who like to dabble with room decoration, feng shui, freshening the air, and home drink creation there are some trending items that can be found at your local health food store.
A salt lamp is a big hunk of Himilayan pink salt with a light bulb in it. It gives off a nice glow when it is on. Heat from the bulb might release some negative ions from the salt block that in turn could provide health benefits. It's a very interesting concept!
For making cold brew coffee at home a 'coffee sock' has been invented. One simply selects a coffee of their choice, put a few tablespoons into the coffee sock, put the sock into a jar, pour water over the grounds and into the jar, put the lid on with the coffee sock still in the jar, and put it in the fridge for tomorrow's cold brew!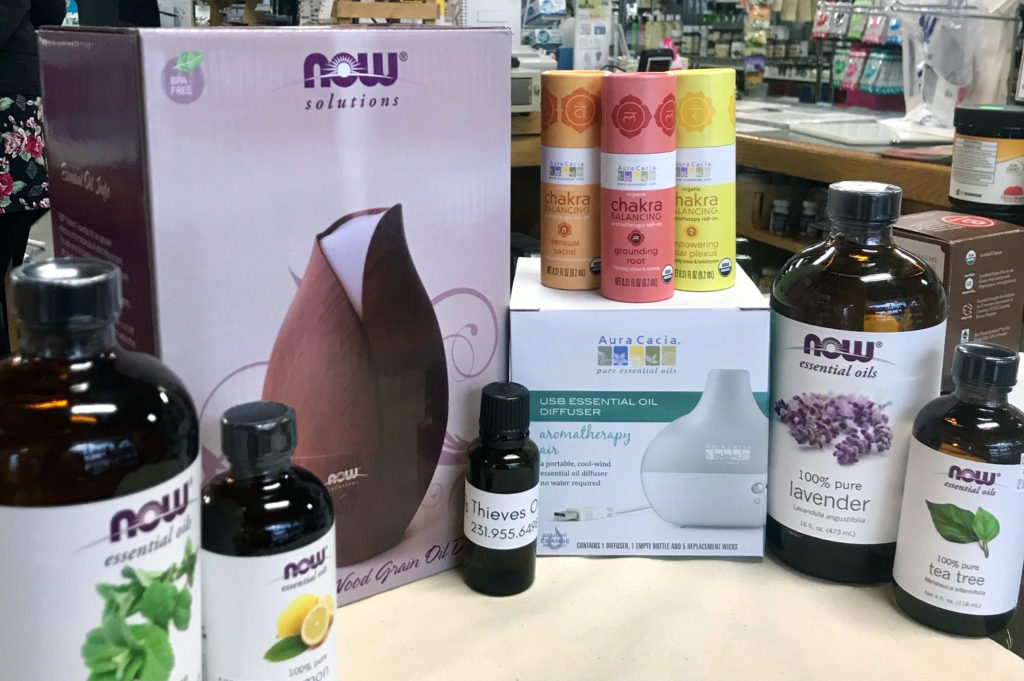 Another product that has gained popularity is the misting essential oil diffuser, which dispenses which ever scent you choose into a room.
They are often used for aromatherapy. For instance, before bed one could put water and a few drops of essential oils that may aid sleep such as lavender, geranium rose, clary sage, chamomile, vetiver or any combination thereof.
A few other interesting gifts you could find at the Health Hutt are mesh or metal tea balls for a reusable loose leaf tea maker, colorful hand woven baskets, at home sprout kits, henna tattoo materials among other do-it-yourself healthy lifestyle products. Happy holiday shopping from the Health Hutt!