Meat
In our freezers you will find regionally sourced, high quality meats. The farms we carry products from raise their animals humanely and feed their animals well. Learn more about farms below!
Creswick Farm
The animals at Creswick farm in Ravenna, MI are on pasture 100% of the time. Cattle and Sheep are given hay as needed, no grains, and organic supplements are offered free choice. Pigs and Poultry have access to our grains and organic supplements to satisfy their nutritional requirements. Organic principles are practiced but they are not certified organic.
Bay Port Fish Co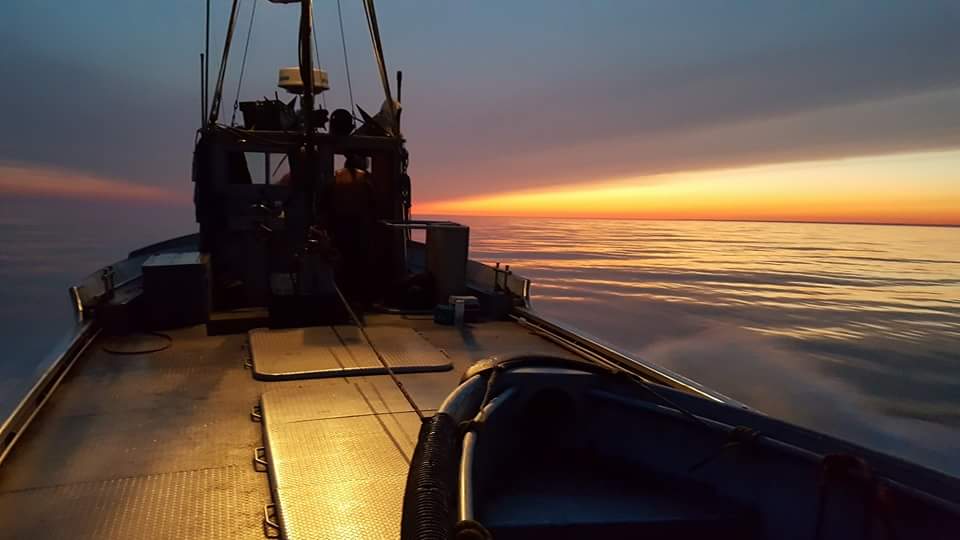 The Bay Port Fish Company is a commercial fishery in Lake Huron and Saginaw Bay, established in 1895. It is currently owned by Tod Williams and Forrest Williams' heirs. The fishery has been operated by the Williams family for over 39 years.
Zimba Organic Beef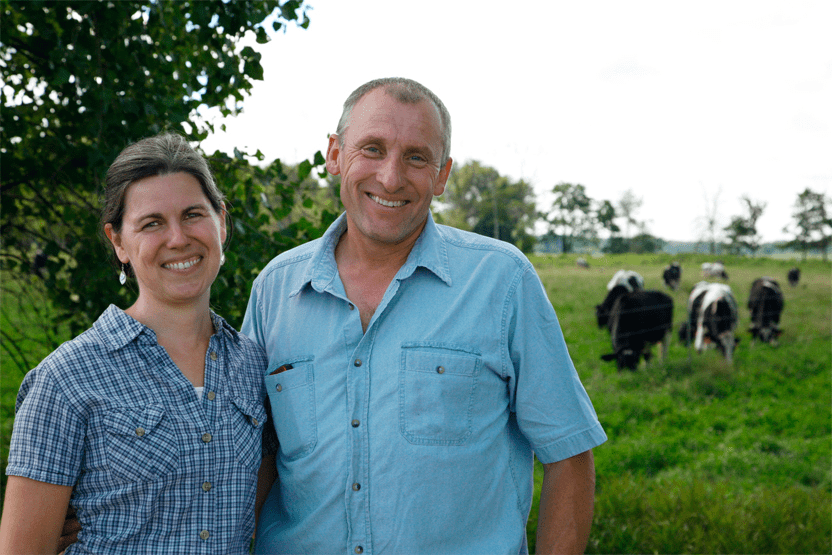 Zimba Organic Gyphosate-Residue Free Beef is certified 100% organic and GMO free. The cows are pastured and supplemented with hay, corn grasses, and corn kernels. Ed and Melanie own a several hundred-acre farm in Deford, Michigan that has been in their family since 1950. They raise cows for organic milk that they sell to Horizon Organics and the steers from the Zimba's animal husbandry provide us with organic beef.
Yoder Amish Farm
David Yoder provides us with heritage pastured pork from his farm in Hanover, MI. Yoder Farm hogs are a mix of heritage breeds Berkshire, Hampshire, and Chester White. The pics are fed a GMO free feed, much of which David raises right on his own farm. David's hogs are 100% pastured and you might even have a hard time finding them in the fields and woods when you visit.
Hi-Lo Farm
Hi-Lo Farm in Portland, MI provides certified organic and GMO-free products, free of growth hormones and antibiotics. The Hi-Lo farm, which has been in the Keilen family since 1839, raises heritage breeds of Gloucester Spot, American Spot and Duroc hogs. Their hogs are pastured and only fed organic grains grown on the farm.